2020/09/06 - Litter J - 3 boys and 4 girls
2020/09/02 - Litter I - 4 boys and 1 girl
2019/10/18 - Litter F - 4 boys and 3 girls
2019/06/26 - 1 boy and 3 girls - Litter_E, parents Háta of Pumelia Garden and GIC Maxim Ascent.
2018/06/23 - Litter D: 4 boys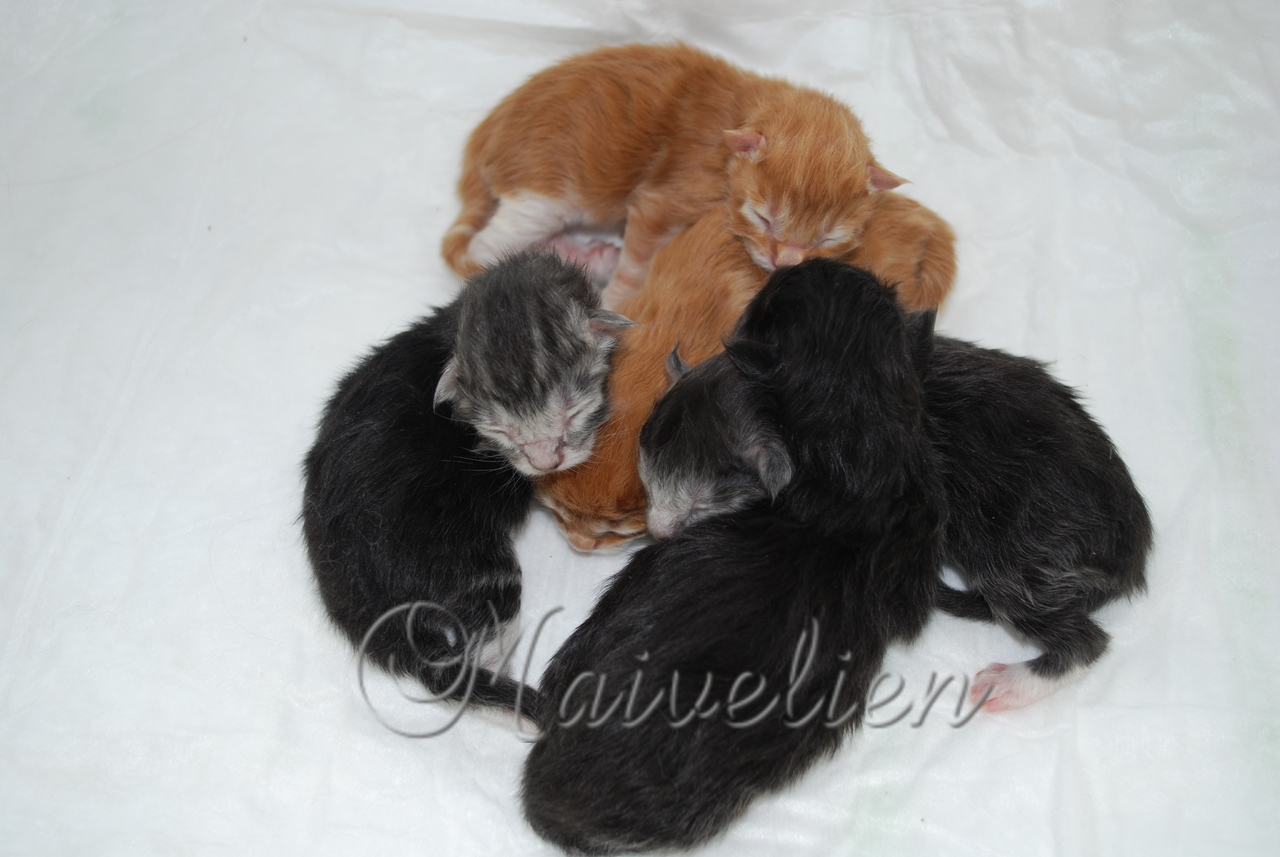 2018/06/19 - Litter C: 3 girls and 4 boys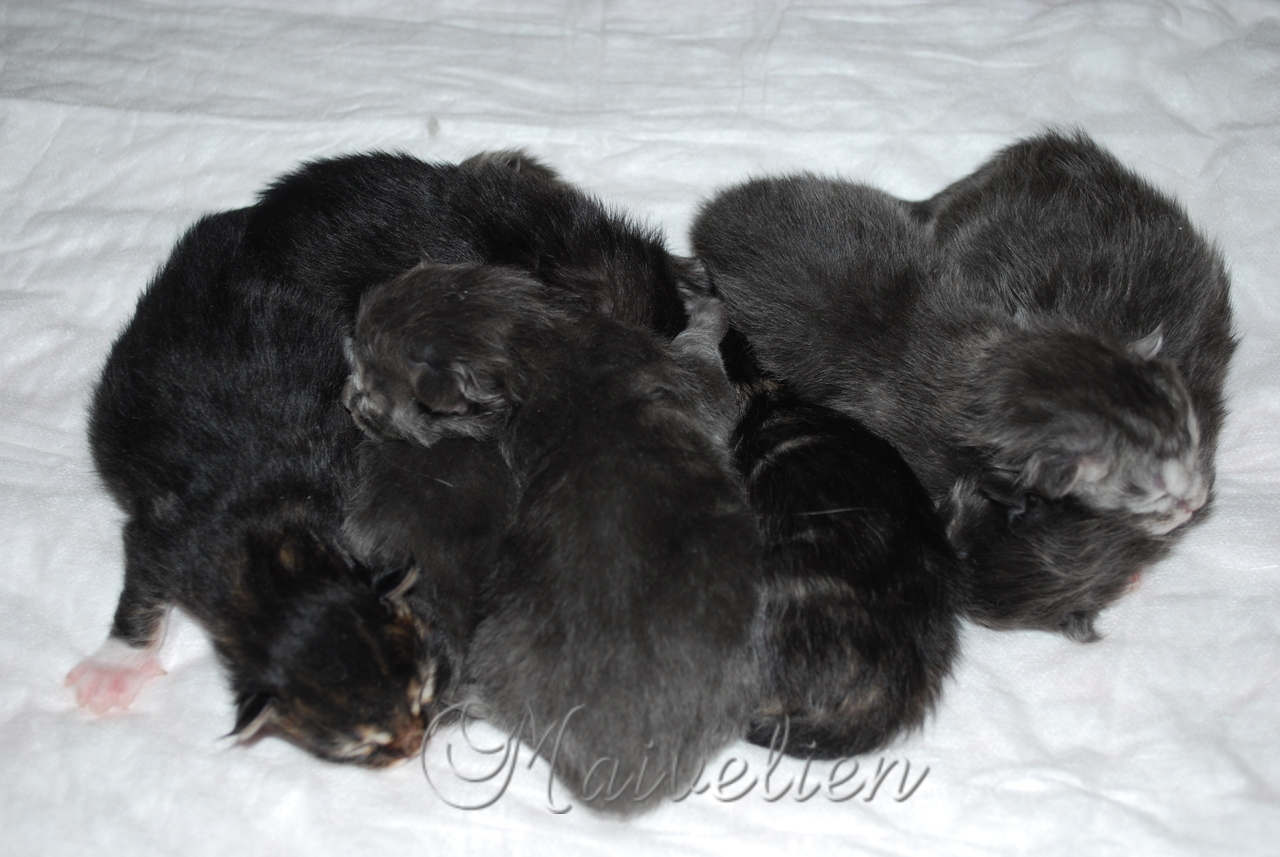 2017/09/17 - Litter B: 4 boys and 2 girls 
We have Litter A kittens since February 22nd  2017.
About us
Our cattery has been founded in 2016. Our credo is to be the small cattery with the emphasis to the comfort and natural environment for our cats. Our cats are family members with no limitations in the house and they have the secure outdoor enclosure.